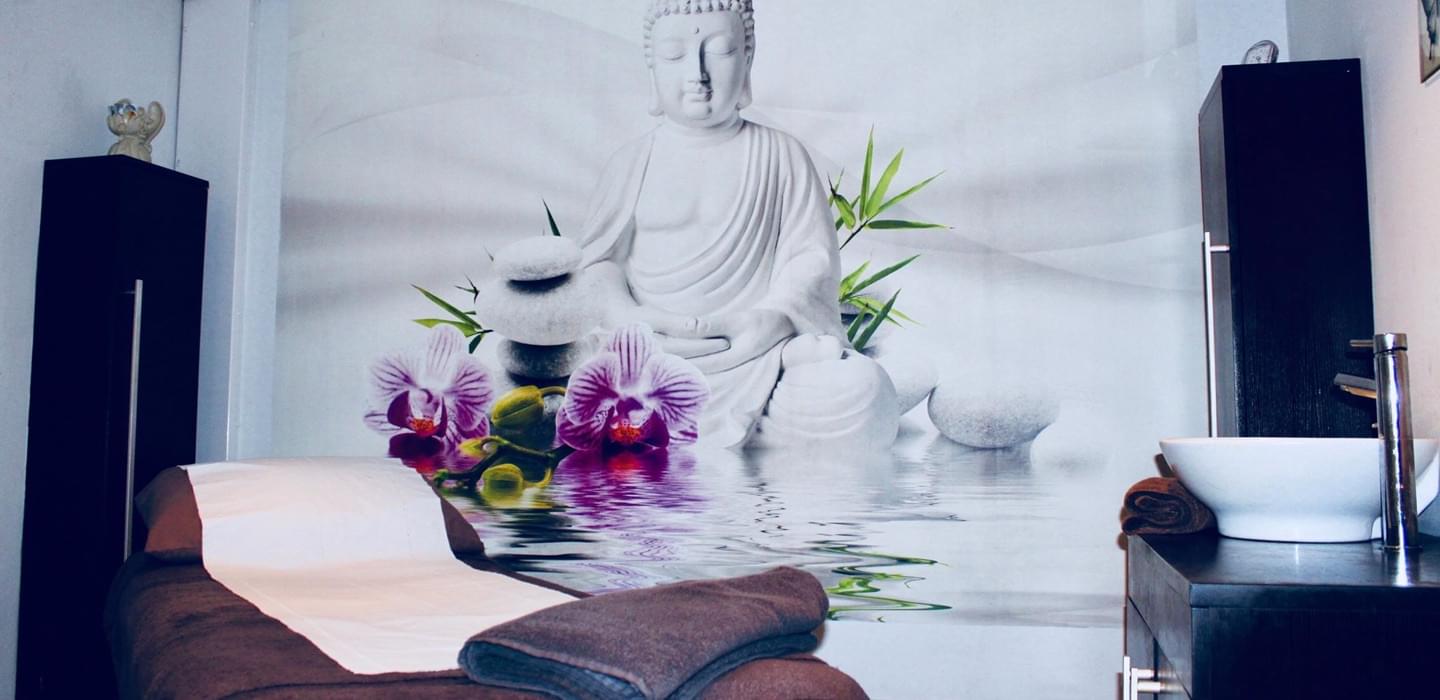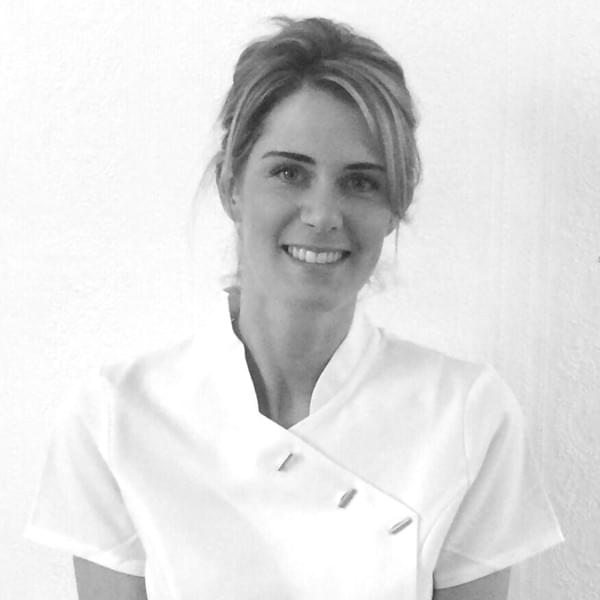 Samantha
Samantha Obee is the founder of Body 1st Studios, specialising in sports massage and injury rehabilitation. Qualified with a BCFTCS degree in sports therapy and a BTEC national diploma in sports and exercise science, Samantha has been a professional practitioner in sports therapy for seven years. She has run independent clinics at Swanscombe Leisure Centre, Utopia Beauty and North Kent College, developing a real passion for her practice.
In December 2013, Samantha opened her own clinic, giving her the opportunity to take on more clients and create a space where other professionals could also run therapy sessions. Ranging from reiki, reflexology to sports therapy and deep tissue treatments, Body 1st offers patients a variety of treatment options from highly qualified and friendly therapists. After the success of the first, Samantha is now in the process of opening a second clinic in Northfleet.
Having been a swimmer since the age of four, Samantha takes her love of sport and her friendly attitude and teaches others, adults and children, something she has been doing now for ten years. She has swam competitively for Beaver SC, then moved on to swim for Rochester SC and is now also one of the coordinators at Cygnets Leisure Centre. She has also worked with Tonbridge Angels FC and Bromsgrove Rovers FC, always looking for opportunities to expand her knowledge of sports.
Samantha is a qualified first aider, a STA swimming instructor, an Aquasize instructor, YMCA personal trainer, as well as having a PGCE degree in teaching. She is fully committed to her love of sport and therapy, offering patients a friendly and welcoming atmosphere, tailoring every treatment to suit individual needs and always taking the time to understand each patient's concerns.
Read More...
Wendy
I am a complementary therapist qualified in deep tissue massage, seated acupressure massage and reflexology. I aim to treat clients holistically taking into account all factors impacting their health emotionally, psychologically as well as physically. I've completed various advanced massage training with a company called Jing, who specialise in treating chronic pain. My treatments include a fusion of techniques ranging from myofascial work to trigger point therapy and sports/kinesiology taping.
I have seen so many positive results treating people holistically that it continually inspires my passion and commitment to my complementary therapy work.
Read More...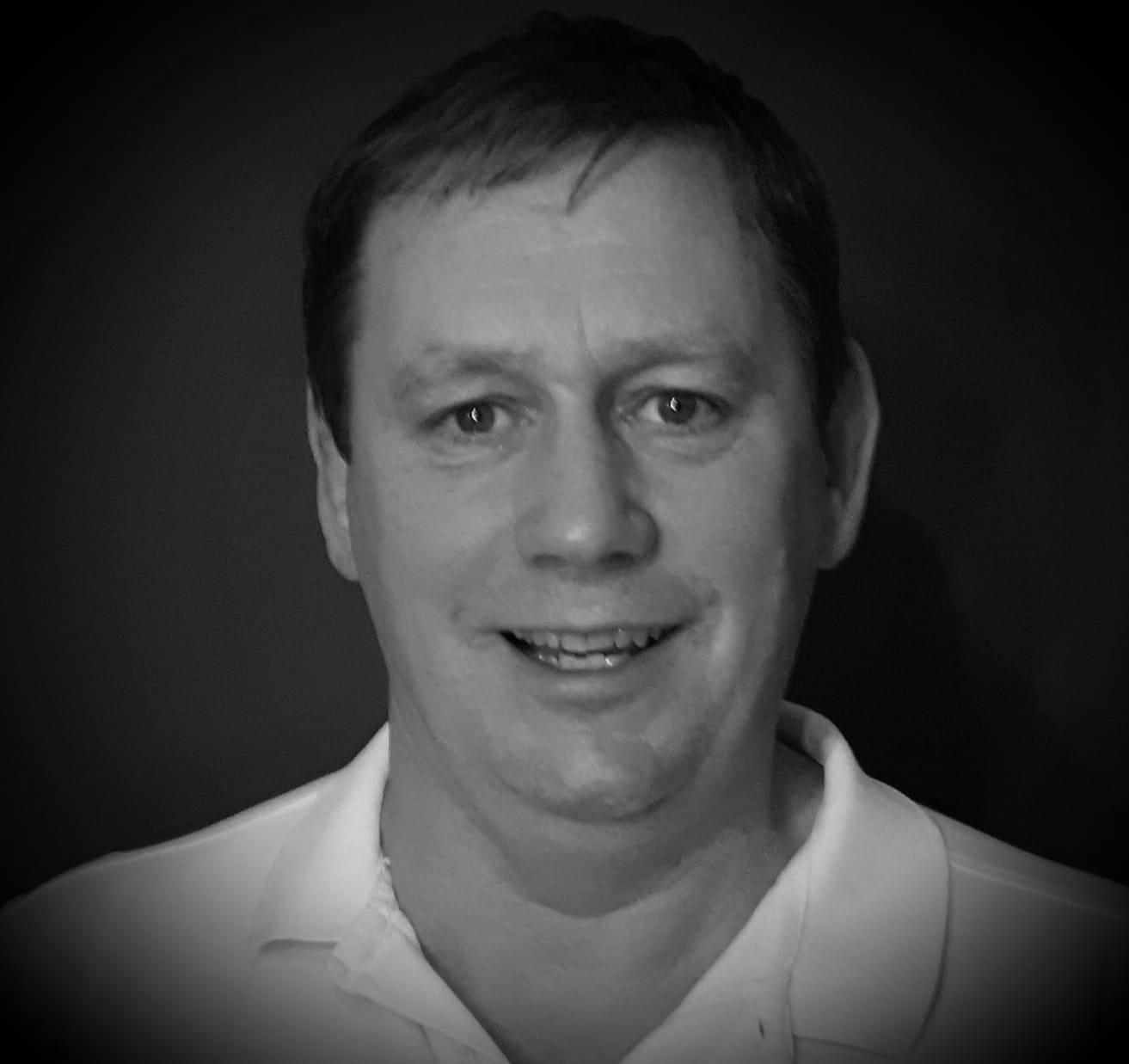 Andrew
Body 1st Studio now has the pleasure of having one of the top Osteopaths treating at the clinic. Andrew Love (Hons) Ost DO, state registered. Andrew has worked with the Gravesend 1st team squad for 14 years proving his keen interest for sporting injuries. He is a highly respected lecturer at the European school of Osteopathy for 4th year students. Andrew can treat a variety of musculoskeletal problems, such as neck, back and shoulder pain along with overuse injuries involving foot, elbow, knee wrist and hands.
He will is available on Tuesdays and Wednesdays afternoons, and Fridays mornings from 10am. If you would like treatment with Andrew please get in contact and don't put up with body pain any longer.
Read More...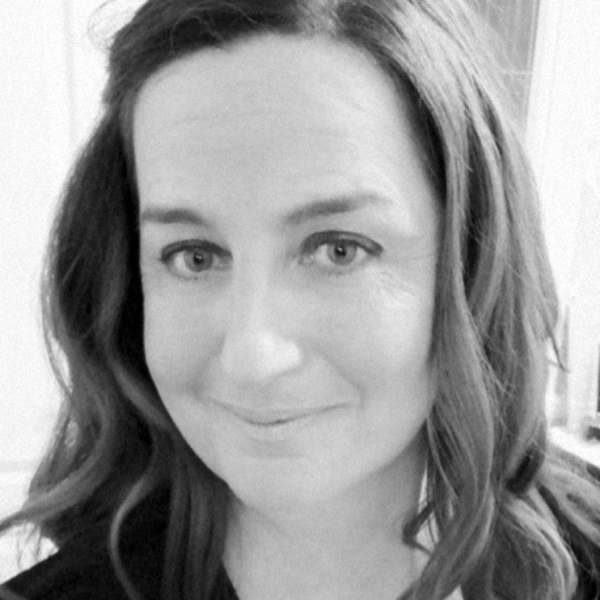 Kim
Integrative Psycho-Therapeutic Counsellor & Hypnotherapist
-
07470 731 969
As a fully qualified Integrative, Psycho-Therapeutic Counsellor, Hypnotherapist and Relationship Counsellor, I'm excited to have been offered the opportunity to join the Team at Body 1st Studios, as both the Body and Mind are intrinsically linked.
My primary counselling role focuses on Person Centred, but I also encompass a wide range of other theories and techniques into my work. For example CBT (Cognitive Behavioural Therapy) and NLP (Neuro-Linguistic Programming).
I've been fortunate to work in a variety of roles over the years, which have exposed me to many aspects of life. It's this exposure that's driven me to become a Counsellor. I uses these life experiences along with my knowledge, training, skills and humanistic approach to help others navigate their way through their lives more easily, in a safe, non-judgmental environment.
I currently work as a Trauma Counsellor with clients living with the effects of PTSD (Post Traumatic Stress Disorder), daily Nightmares & Intrusive thoughts, Panic Attacks, Anxiety, Depression, Bereavement, Grief & Loss, Addiction, Domestic Abuse and Sexual Abuse for example. I'm also a volunteer support worker with a local based Bereavement charity, so I understand grief and its effects and I've worked for MIND helping clients suffering the effects of Mental Health related issues.
I work with both Teenagers and Adults on an individual basis and I'm qualified to work with Couples experiencing difficulties in their relationship.
Counselling has been proven to provide many positive outcomes and this is just a brief overview of the services I can provide. To discuss your individual requirements, please contact me direct or visit my website www.maximinding.co.uk
Read More...
BOOK AN APPOINTMENT WITH SAM
About Us
Body 1st studios is a private practice with expertise including sports therapy, osteopathy, physiotherapy and holistic care. We are a dedicated team with a professional yet friendly approach to assessment and adivce. We ensure that You will have easy access to the latest and most effective treatment available for you condition.
We offer treatment methods that will help in the prevention, diagnosis, treatment and rehabilitation of not only sporting injuries but the injuries we incure due to the demands of everyday life.
Body 1st studios consists of a team of highly qualified practitioners working together to ensure you get the best quality care. Our practitioners have considerable knowledge and experience to enable you to receive honest and constructive feedback to encourage effective rehabilitation.
You can expect prompt and convenient treatment times with the best practitioners in the business. Where required we will supply you with a tailored rehabilitation plan and specific methods to promote the healing process.
So don't hestitate to call a member of the body 1 studios team and stop those aches and pains.
Self Referral
If you think you need to see a physiotherapist, you do not need a Doctors referral, to be seen by one of our experienced practitioners. This has been particulary popular for people with long-term conditions. Who know what treatment they require, or who has a recurrent problem which has responded well to physiotheraphy in the past. If you are uncertain, then you are always welcome to get in touch for advice and assistance.
I have used Sam Obee on many occasions and as a personal trainer I have never hesitated to advise any of my clients to do the same. No matter what the injury Sam has always been able to help, advise and improve the problem for me.
Paul

Started visiting body studio on recommendation that Sam could fix my shoulder after my 1st treatment it felt like I had a whole new back. Sam suggested to see her colleague Jo, willing and open to anything I booked myself in for reiki on one of her promotion weekend truly wish I could see Jo every day, he spirituality oozes, brings calm and positivity so happy and content with life's challenges. Looking forward to going on my next journey with Jo's support so greatful!!!
Eva
Joanna is a professional and caring person I really enjoyed having my tarot cards read and I have to say she was pretty spot on.
Trudy

I've had neck, back and shoulder pain for ever, and nothing I tried helped. Sam was recommended to me by a friend, after one session I could move my neck! Incredible! Sam really took the time to understand me and my problem areas. You can see that Sam genuinely loves what she does, wants to make a difference and for you to get the best from your session. I felt completely at ease. Simply brilliant. Highly recommended.
Claire
I have been a client of Joanne's for many years,so because of this reason and her intuitive nature she instantly knows what is wrong or what I need by looking at me. On occasions before I even speak. After a treatment I feel replenished not only physically but mentally too!
Karen

I have always found Body 1st Studios to be a professional, friendly and caring clinic. Appointments are punctual and your treatment thoroughly explained. Great value, highly recommended.
Jane